Airports/Transport & Construction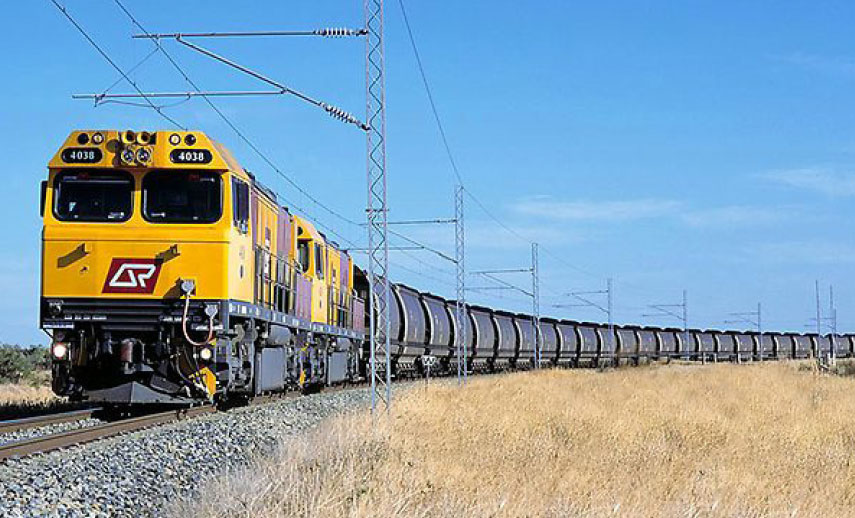 Data Centers/Office Buildings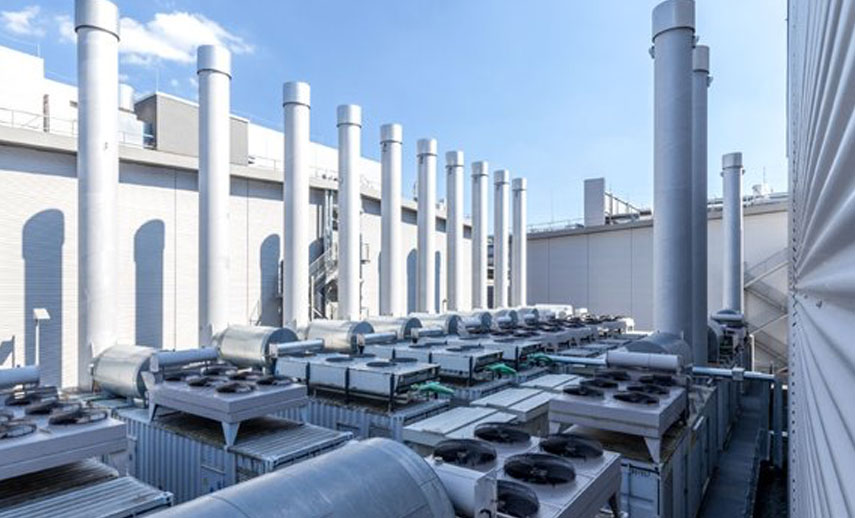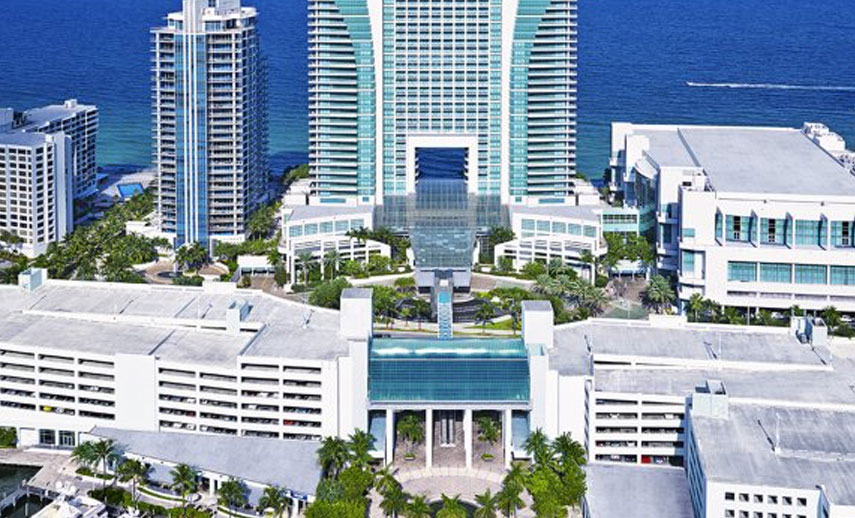 Offshore Marine/Power Plants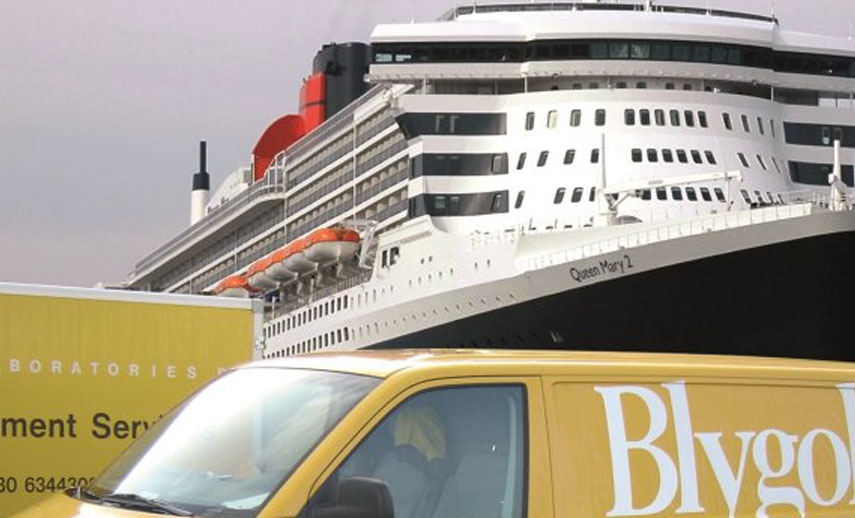 Sports Facilities/Museums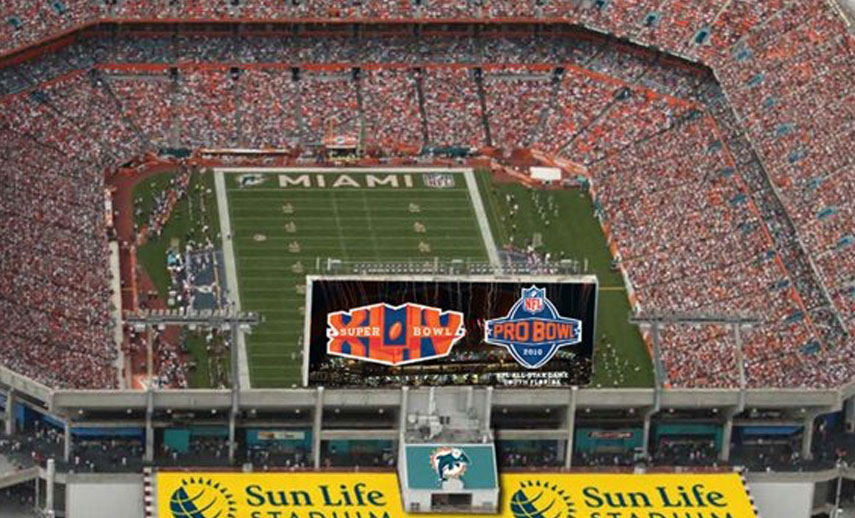 Subscribe to receive our newsletter.
Blygold works with a global network of the best trained and licensed applicators, creating the same high-level of quality applications all over the world. Our Global Quality Standard, thoroughly tested products and specialised unique application techniques offer the best corrosion protection measures available.
If you are interested in becoming a Blygold Partner, please click here for more information.