Blygold is the premier choice for corrosion protection of climate systems in International airports worldwide.
Every year millions of passengers visit airports all over the world. These airport buildings need a well maintained air conditioning. It is essential for an healthy indoor air quality. At an ever increasing rate, corrosion occurs due to acid rain, discharge of kerosene, salty winds, industrial gasses and other aggressive exterior influences. Airports all over the world choose Blygold to protect their air-conditioning against corrosion. Blygold guarantees 100% protection, optimal efficiency, high reliability and an eco-friendly solution.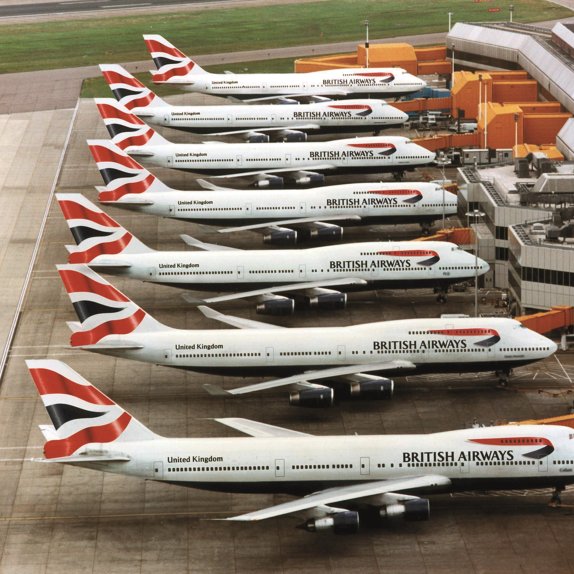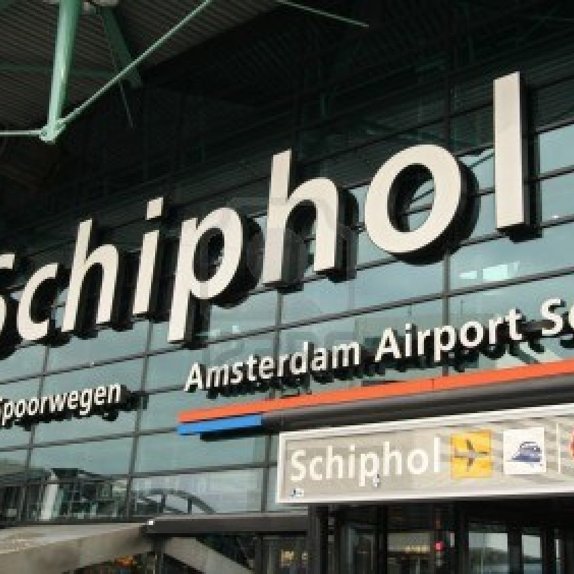 Case Study
Blygold is proud to protect the climate systems at London Heathrow Airport, UK.
Benefits
Energy savings up to 20%
Extends the lifetime of the climate system
Prevents breakdown of the climate system
Treatment costs can be recovered in 1 year
Some of our clients:
"As Facility Manager I need to be able to rely on our climate system"
"A good climate system enables us to work efficiently"
"The breakdown of our air conditioning system would completely disrupt the airport's operations
A selection of references 
Heathrow Airport
Schiphol Airport
Manchester Airport
Shanghai Airport
Lyon St. Exupéry Airport
For more information download the leaflet or contact us
Subscribe to receive our newsletter.
Blygold works with a global network of the best trained and licensed applicators, creating the same high-level of quality applications all over the world. Our Global Quality Standard, thoroughly tested products and specialised unique application techniques offer the best corrosion protection measures available.
If you are interested in becoming a Blygold Partner, please click here for more information.