First choice for corrosion protection on HVAC equipment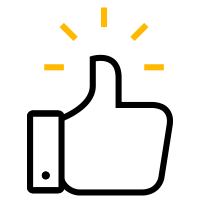 Quality
Over 40 years of experience
Unique application techniques
Unrivalled test results
All trained & qualified applicators
Global Quality Standard
ISO 9001 Certified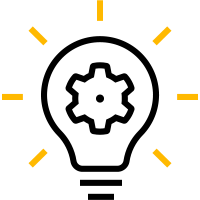 Innovation
Revolutionary R&D
Inhouse laboratory
Deep understanding of the Market
Global awareness of customer needs
Problem solving mentality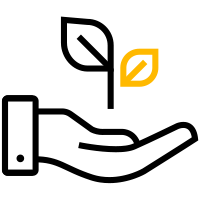 Sustainability
Lifetime extending
Energy saving & Eco Friendly
Life Cycle Cost reducing
Maintenance friendly
Corporate Social Responsibility
"The Blygold anti-corrosion product has been so successful that Central Regional TAFE now install Blygold to all condensers and casings, prior to any unit being installed on campus, doubling the life span of these units."
Central Regional TAFE, Geraldton, W.A.
"We have recently used your Blygold product at the Bunbury Library and other clients such as Synergy and Woolworths, the pay back for that client was great on all fronts. I would recommend the City of Bunbury look to use this product on projects going forward, especially if they are within a 2.5km of the coast. Blygold is a great product that saves energy."
Trilogy Building Services, Western Australia
"The completed product exceeded expectation and the improvement in performance was brilliant. Blygold were impressively professional from the initial call to the completed application focusing with genuine commitment to customer focus, flexing to all our client's operational needs."
Operations Manager – Air Conditioning, Frigrite Refrigeration Pty Ltd
"For many years we cooperate with Blygold in order to keep our HVAC equipment in a optimal shape. The performance of the machines has been according to our expectations, which reflects the added value of Blygold works."
Subscribe to receive our newsletter.
Blygold works with a global network of the best trained and licensed applicators, creating the same high-level of quality applications all over the world. Our Global Quality Standard, thoroughly tested products and specialised unique application techniques offer the best corrosion protection measures available.
If you are interested in becoming a Blygold Partner, please click here for more information.